Learning Resources
Economics Tuition Bishan has a dedicated Learning Resources platform to support your study efforts in grasping and applying Economics concepts. There are three key features, namely a structured Learning Content, Issue-based Discussion and Study References.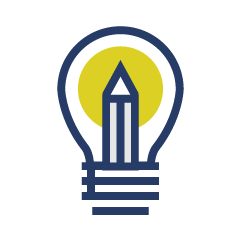 Understand the learning content for respective chapters
Browse our structured learning content to understand topics like Market Failure.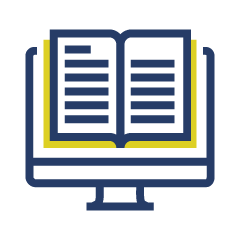 Participate in enriching issue-based discussion
Explore diverse Economics issues and share your views to study meaningfully.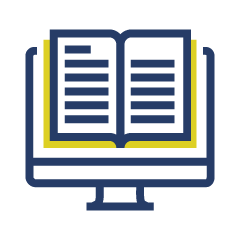 Get Economics study references
Read useful study guides like Economics essay outlines to revise productively.