Can we still recover with an export strategy?
Countries all around the world have taken a step back from international trade and sealed their borders as they prioritise public health on top of everything else.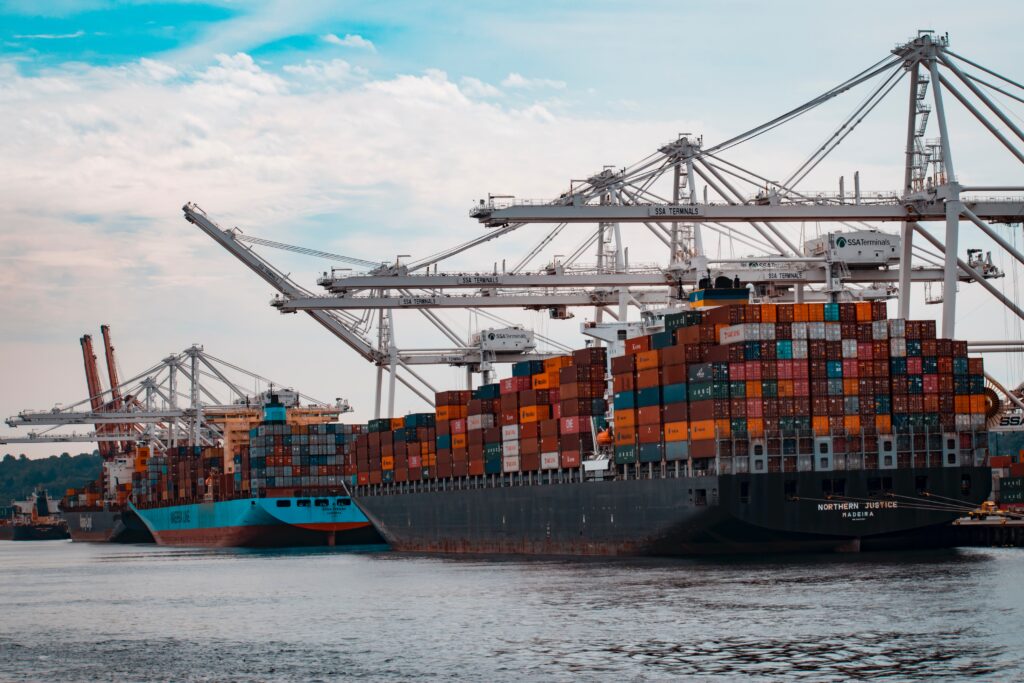 Introduction
Countries all around the world have taken a step back from international trade and sealed their borders as they prioritise public health on top of everything else. This is undoubtedly necessary, but for some countries, the cost of declining economic activities may prove more fatal than the epidemic itself. Export-reliant countries like Singapore are facing tremendous recessionary pressures as global demand falls to levels unseen since 2008. Hence, we will discuss our current export strategy and evaluate whether Singapore can still rely on the existing strategy at this critical juncture.
What is our current export strategy?
The prosperity of Singapore's economy is best attributed to the nation's ability to produce high-value goods in the manufacturing industry, comprising electronics, chemicals and biomedical sciences. Much of these goods are produced with the need of codified knowledge and advanced processes, which fetches a premium export price when Singapore trades with the rest of the world. Emerging industries, like medical technology and aerospace engineering, have also begun making significant contributions to Singapore's export component. Backed by a strong currency, these high-value exports provide massive tailwinds for the Singapore economy.
Weaknesses of an export strategy in a pandemic situation
At the present moment, however, the pandemic has severely crippled every economies' ability to maintain export demand. Global consumer demand has drastically fallen as consumers coop up at home and reduce their discretionary expenditure. On the other hand, global supply chains are critically fragile due to immense reductions, if not stoppages, in air, sea and land freight transportations. Export-reliant economies now find themselves facing an unprecedented disparity between demand and supply, stretching their financial limits to muscle through the pandemic. Singapore is no stranger to this. Without significant changes to the existing export strategy, Singapore risks facing deepening recessionary pressures in the foreseeable future.
Why a modified export strategy is needed instead
Facing drastic reduction in export demand and the inability to reduce its high trade dependency, Singapore has to implement changes to its export strategy if it intends to stay buoyant in the short run. Maintaining the current export strategy would only lead to Singapore's detriment. As such, we propose several modifications to Singapore's export strategy for consideration: reinstate the economy with formalised trade agreement; elevate export levels with extended digitalisation; kickstart trade development with essential economies.
Features of a modified export strategy
With utmost importance, Singapore needs to reinstate economic activities by formalising trade agreements with countries that have a low spread of COVID-19. This is done by establishing 'fast lanes' between countries, with an emphasis on business and official travels. These 'fast lanes' help Singapore to maintain trade relations with essential economies and gradually build confidence in trade activities. At the time of writing, Singapore is in talks with nearby countries such as China, South Korea, Australia, New Zealand and Malaysia.
Additionally, Singapore should elevate its export levels by extending digitalisation efforts to companies lacking digital mobility to expand overseas. Emerging companies that have market potential should receive further government support to prop up their market readiness as they expand to overseas markets.
Lastly, we recommend Singapore to continue expanding its trade development and forge trade agreements with partner countries around the world. These measures should focus on lowering tariff barriers even further to spur economic activities at the expense of tax income. These developments should also help regain confidence in the global supply chain by coordinating air, sea and land freight transports among partner countries.
Conclusion
With the world still reeling from the shock of COVID-19, it is overcautious for countries who are still determined to wait out a successful vaccine development before restarting international trade. Instead, countries should experiment with prudent approaches to regional or international economic activities and seek out ways to maintain a balance between public health and economic health. This has never been more true for an export-reliant economy like Singapore's.